Call Today:  860-965-2605

Copyright © 2013 Rogers Food Safety. All Rights Reserved.




ServSafe Proctor Info
ServSafe® Exam Only  - AS OF 7/1/18 EXPIRED SERVSAFE CERTIFICATES WILL NO LONGER BE ACCEPTED IN CT!

If you have taken the food safety manager course online, studied at home, need to retest or have been certified for five years and are in need of obtaining your certification right away, ServSafe® allows you to take the exam on-line and receive your test results and print your results immediately.

Call Today (860) 965-2605

You must have your exam proctored by a certified ServSafe® instructor/ proctor on site in order to open the testing site and proctor the exam. Call today to take the online exam today. Exams giving in South Windsor by appointment.

1 or 2 hour ServSafe® review also available daily by appointment.

Why Choose

Rogers Food Safety?

* Test in 7 Languages*

* Recertification Available*

*Convenient and Local Classes*

*Large Class Rooms In East Windsor* 

* Flexible Payment Options*

* Print At Home Certificates *

* Training all over CT/MA*

* Satisfaction Guarantee*

* Accepted By Health Departments*

                       *Accelerated Private 2-3 Hour Classes*  *Online Exams Available 6 Days a Week* *ServSafe Practice Test Available*

ServSafe Practice Exams * Certified Food Protection Manager Classes


We Can Come To You - Serving CT, MA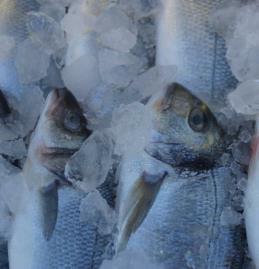 Click to the Left To Pay For your

Proctoring With

On-Line Exam